What has happened in Ukraine?
Crimea is originally a Ukrainian sovereign area, which 8 years ago, Russia annexed. Russia also invaded the Donbas region of Ukraine. Since then, Russia has applied continued pressure to destabilize and intimidate Ukraine.
On February 24th, Russia commenced its large-scale invasion of Ukraine. Putin used airforce, artillery and rockets. Various cities have been heavily bombed, war crimes committed and fighting has been taking place across the entire country.
The war in Ukraine has resulted in civilian casualties and a complete disruption of Ukrainian society. Already several million people have fled the country and this number is growing daily. These people need help and protection.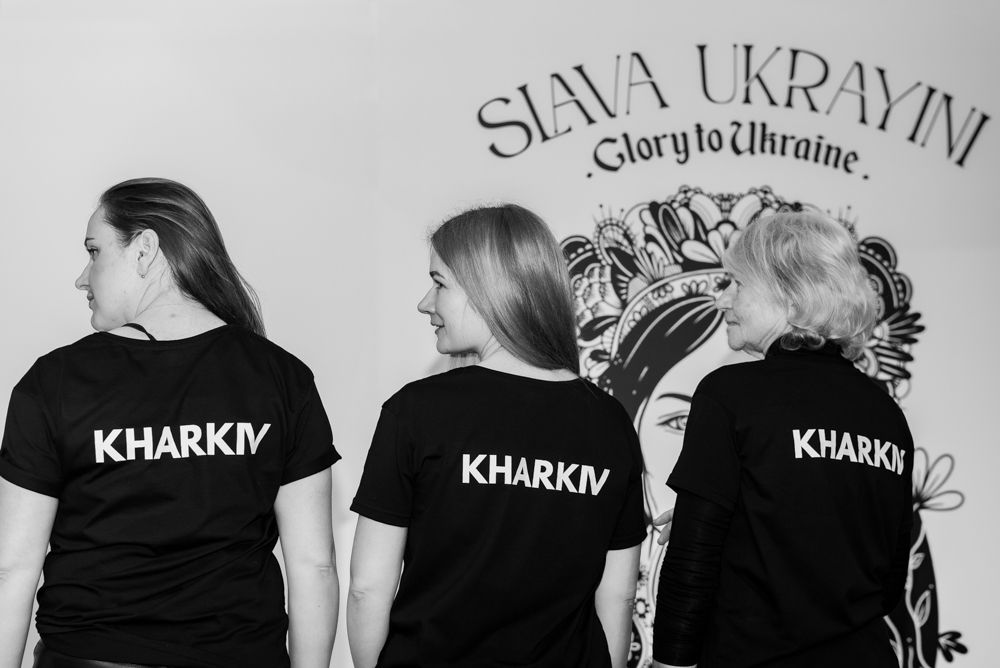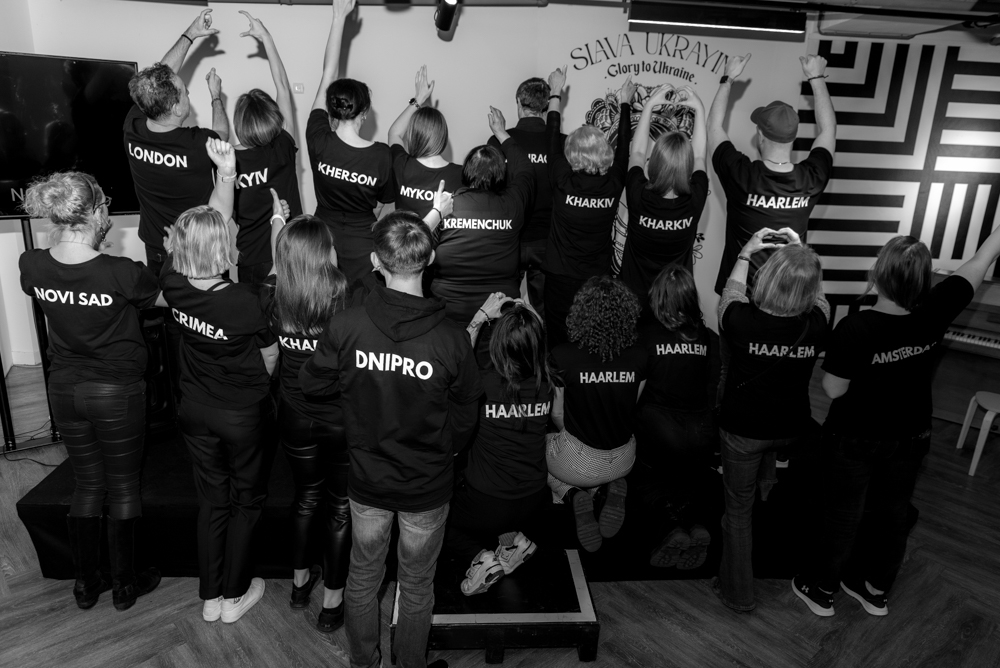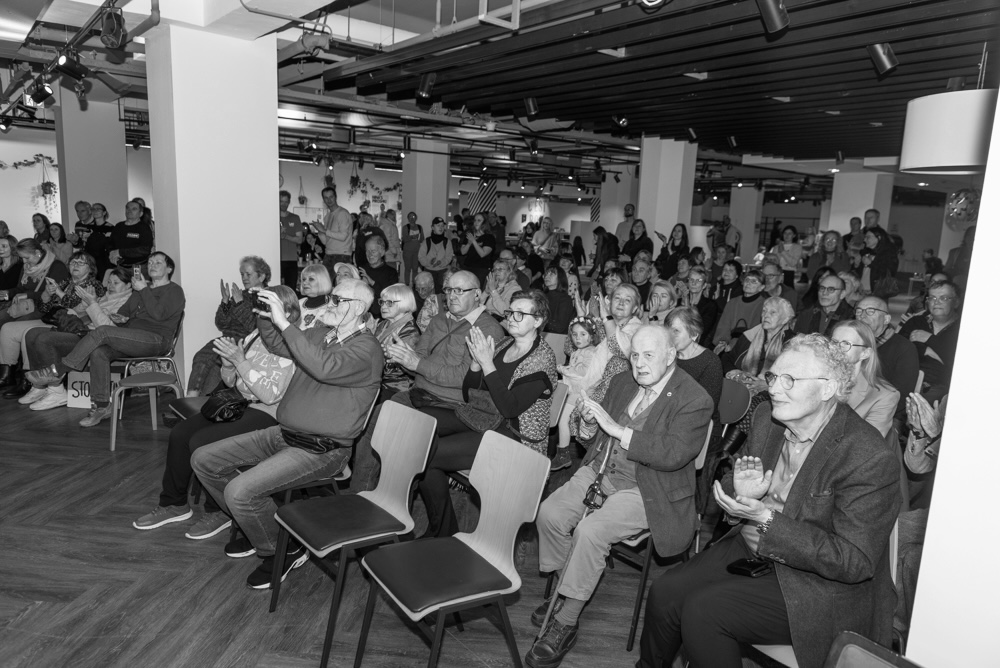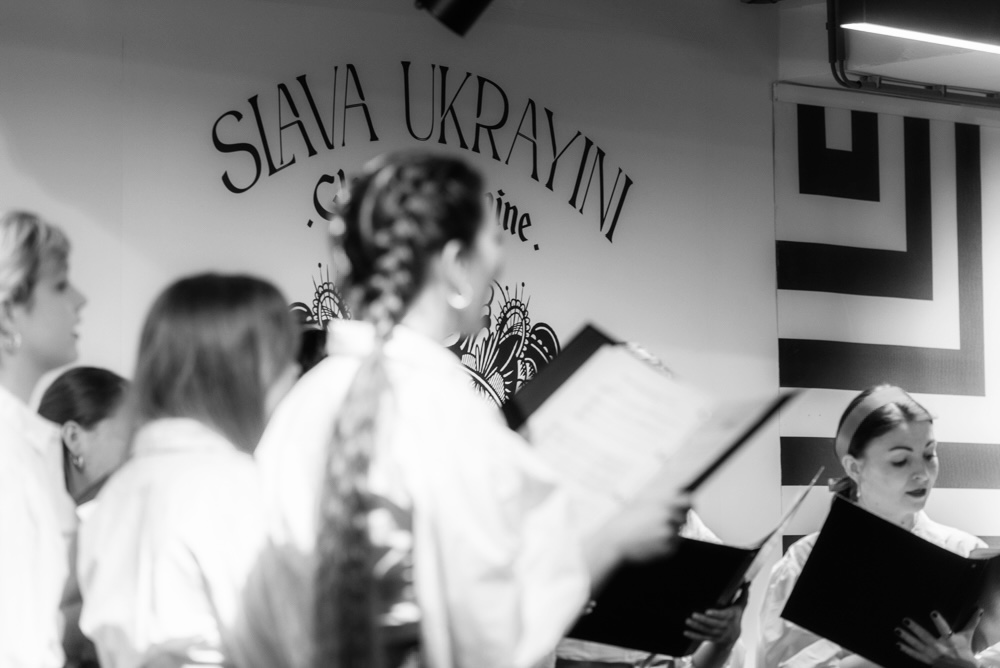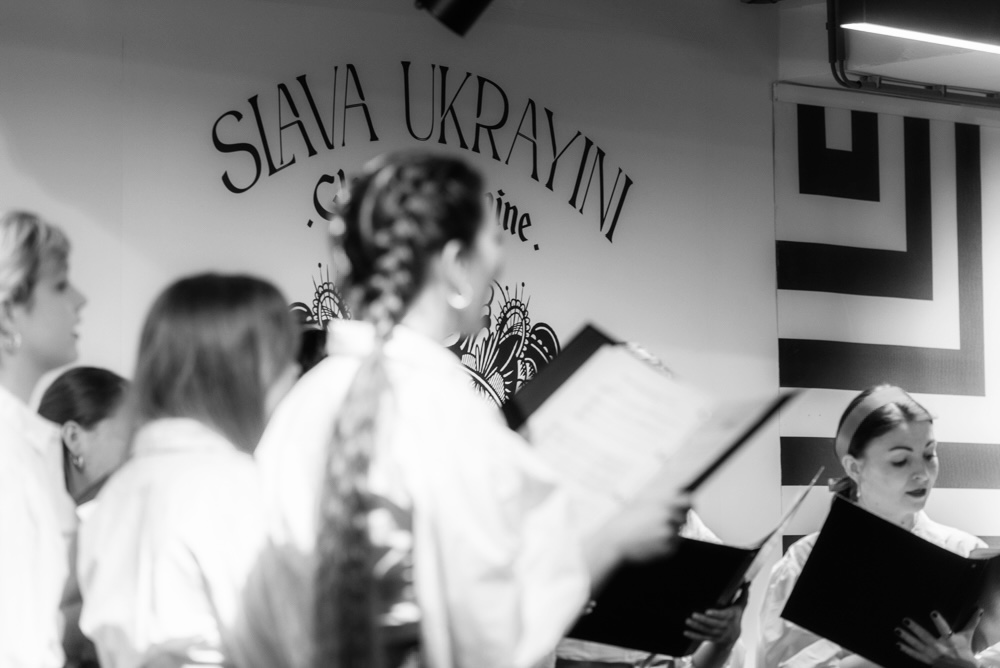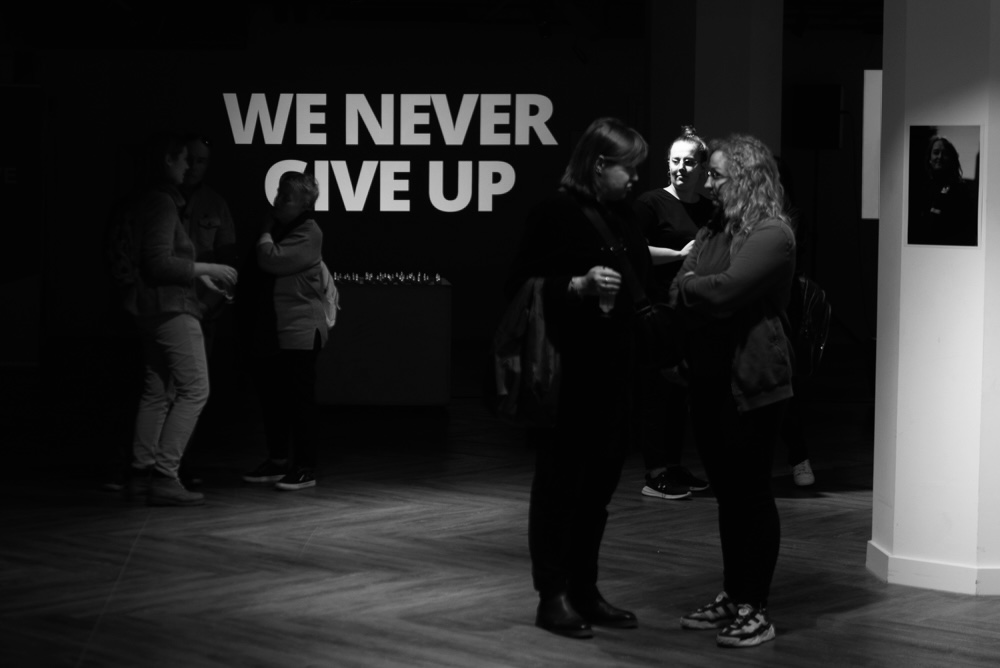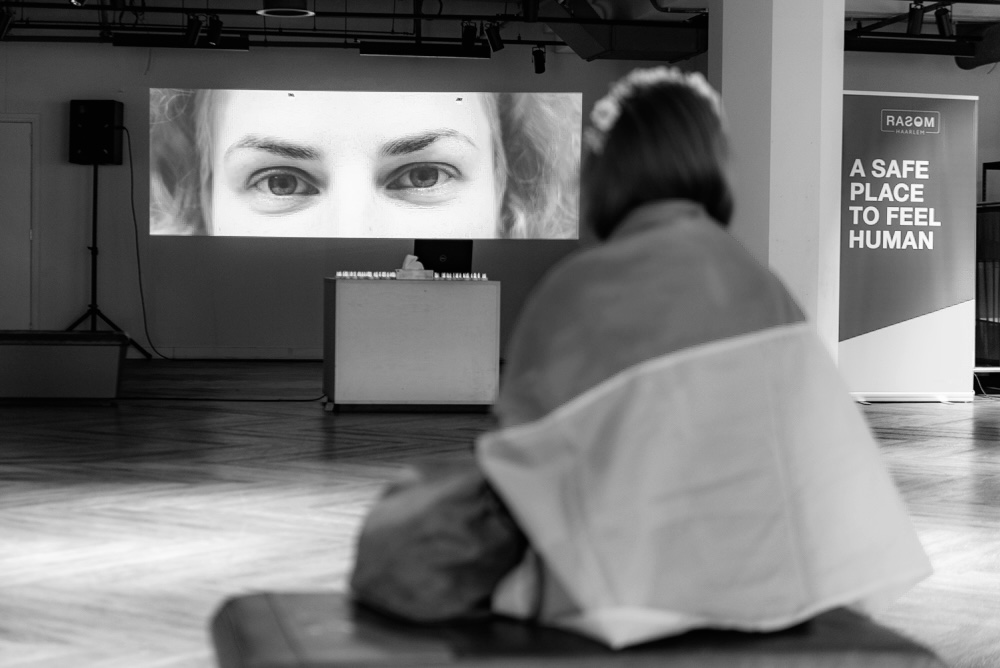 On February 25th in Haarlem, Anna Roelofs-Ivanchenko commenced a large-scale collection campaign for the people of Ukraine. This campaign has been a big success and there is now a whole team helping to run this operation. Every day, in a large shop on the Main Market Square, there are many volunteers working hard to sort, process and pack all of the donations made. Think of baby wipes, baby diapers, toothpaste, sleeping bags, canned foods and much, much more. These are all packed in boxes and then transported by lorry to Poland. In a very short time, the team has connections with drivers and many other care groups in Poland.
Already, many trucks full of donations have reached Poland. Everyday many volunteers are standing at the ready in the Main Market Square location to receive your donations and to prepare these for onward transportation. Not only private donations are made, we have already had donations from various entities, companies and hospitals. We have also commenced a collection campaign to gather funds, to send and provide support to humanitarian care agencies in Ukraine.
You can help us by making a donation either in funds or in goods, or to help as a volunteer in Haarlem.
Our team consists of a group of volunteers, who work every day to ensure a smooth operation.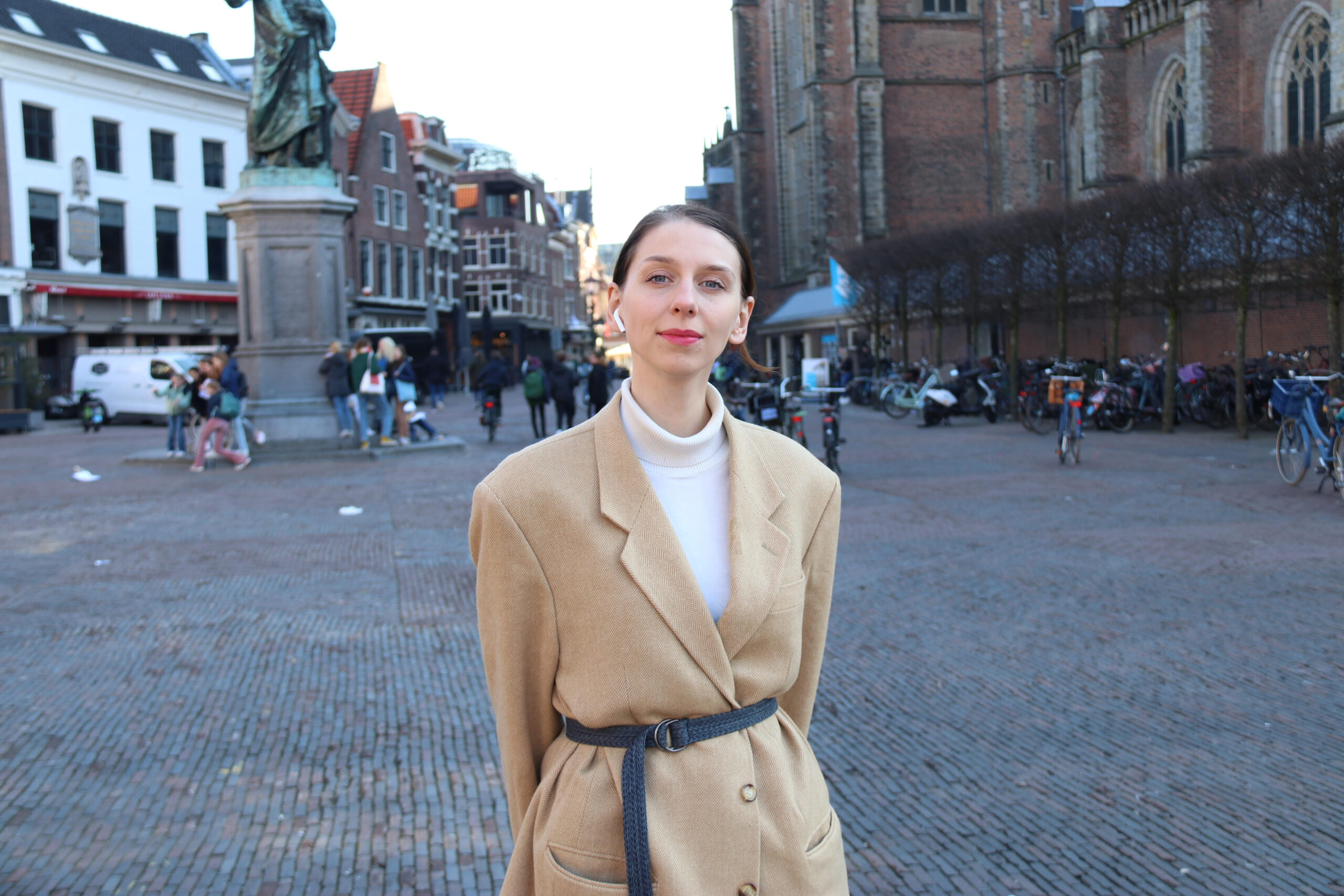 Anna did not have a clue as to what she had coming when she started collecting goods for Ukraine. In the span of a couple of weeks, her small scaled campaign grew into a full blown foundation, supported by hundreds of volunteers and a core team of strong women. Anna is indispensable and absolutely essential, as our pillar of strength and contact person.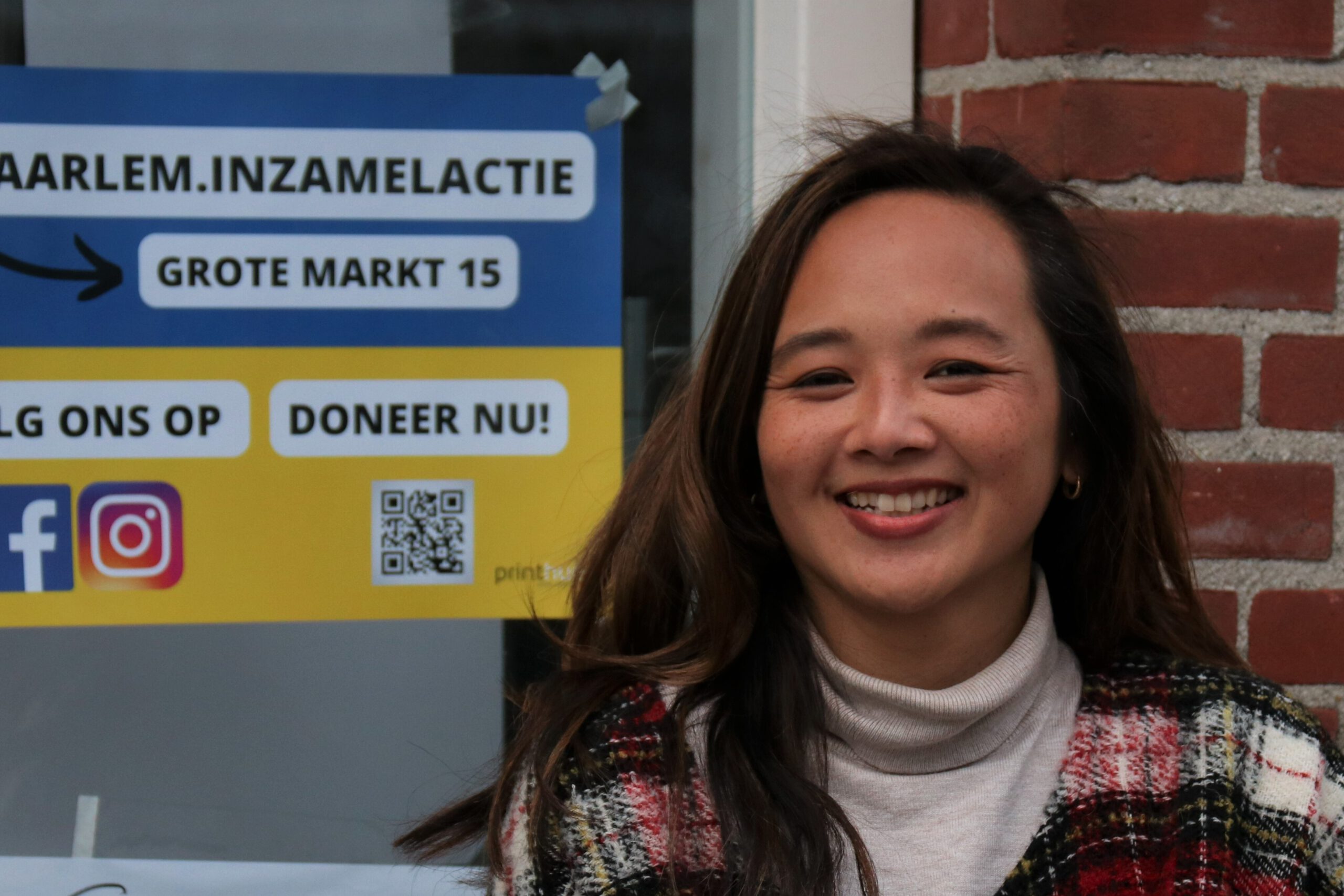 Eliane had been part of our operation since day one. Via Instagram she sought contact with VINDLifestyle where the first few chaotic days of donations collections took place. Since then she has become one of our most experienced volunteers and helps newcomers to learn the ropes.
At present we are located at Gierstraat 5 in an empty shop unit. Here we have the space we need for the large amount of donations. Due to the condition of the shop unit, we are unable to receive clothing. Due to the scale of our operation we will soon be moving our operations to another property in central Haarlem. The current location on the Gierstraat 5 is accessible by bike or foot. To make a donation using your car, this needs to be done prior to 11am due to the traffic restrictions that apply.
Frequently asked questions
How can I help?
All help is needed and welcomed. We need : Donations of goods that can be sent to Poland. Volunteers that can help sort and categorize the donations. Drivers that are able to drive to Eastern Europe. Financial donations that can be made via our GoFundMe.
What donations do we need?
We have made a list of what we need on this page.
Where are your donations being sent?
SOS Wioski Dziecie (SOS Childrens Villages Poland)
Fundacja Ermed (Humanitarian aid – medical support for hospitals based in Wroclaw Poland).
How often are the transports?
On average there are 2 per week.
How long will you continue doing this?
As long as necessary.
Where can I find more information?
The website of the municipality of Haarlem: Haarlem helpt Oekraïne.